Hello everybody,
I'm trying to create a Macro that will scrape a LinkedIn profile after I've searched the name and selected the profile I want.
I'm using a JavaScript to find the job Role and the company is working on.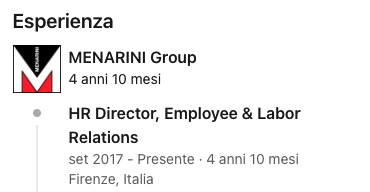 Here is the HTML code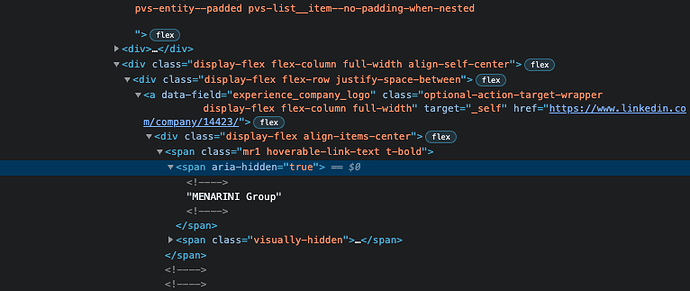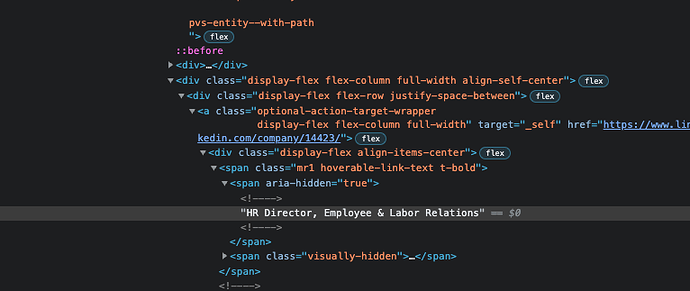 The JS should be able to copy one element at time to the clipboard.
This is the link:
https://www.linkedin.com/in/danilo-giampietro-88557a24/
Thanks in advance to everyone.