I've found it tedious to change categories in Banktivity, especially when trying to find a subcategory. I put together a small macro that pulls all the categories and gives you a list that allows better searching and then assigns the category to the transaction.
Details
I first get a list of all categories from the menu bar
tell application "System Events"
	tell process "Banktivity 6"
		return name of every menu item of menu 1 of menu item "Change Category" of menu 1 of menu bar item "Transaction" of menu bar 1
	end tell
end tell

I then replace the commas with new lines so that KM can display them as a list.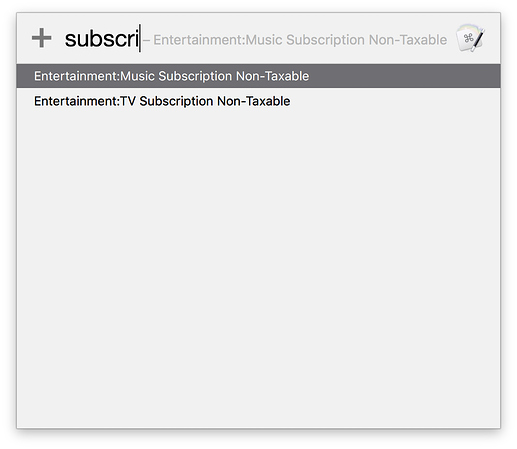 Once the category is chosen, the menu item is clicked and the category assigned.
const BANKTIVITY = 'Banktivity 6'

const app = Application(BANKTIVITY);
app.includeStandardAdditions = true;

const SystemEvents = Application('System Events');
const BanktivityProcess = SystemEvents.processes[BANKTIVITY];

const kme = Application("Keyboard Maestro Engine");
const selectedCategory = kme.getvariable('BanktivityCategory').trim();

BanktivityProcess
  .menuBars.at(0)
	.menuBarItems.byName('Transaction')
	.menus.at(0)
	.menuItems.byName("Change Category")
	.menus.at(0)
	.menuItems.whose({title: selectedCategory}).at(0)
	.click()

Add Category.kmmacros (4.5 KB)