No I haven't, but I haven't really tried. In general, when you don't want it to snap to a specific window, you do something like this: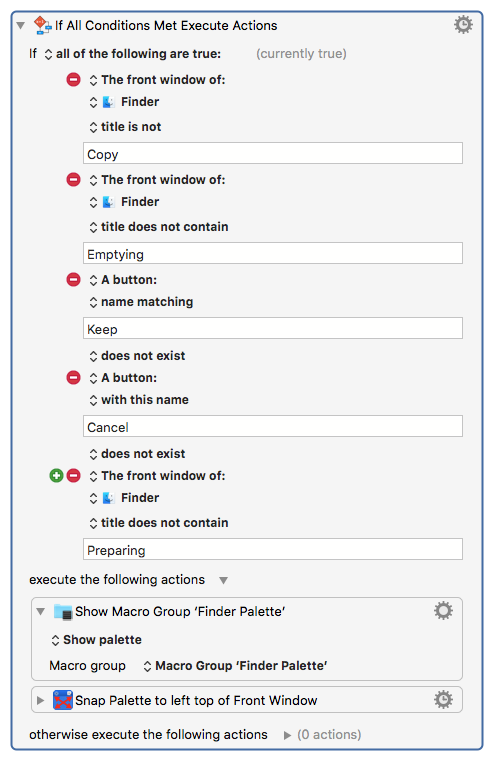 So perhaps you can find something in the QuickLook window to look for.
Good luck. If you figure out an answer, post it here so all of us can benefit. Thanks!