Snap Palette to Front Window
UPDATED VERSION 2016/06/15 (see reply below)
Snap Palette to Front Window.v1.1.zip (20.9 KB)
This macro will "snap" a Macro Group Palette to an edge of the current Front Window. Like this: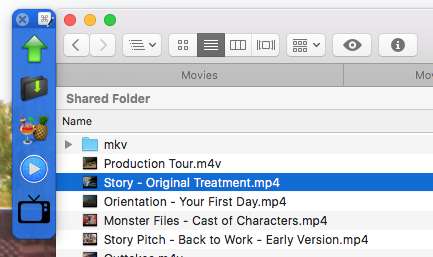 or this:

or even this: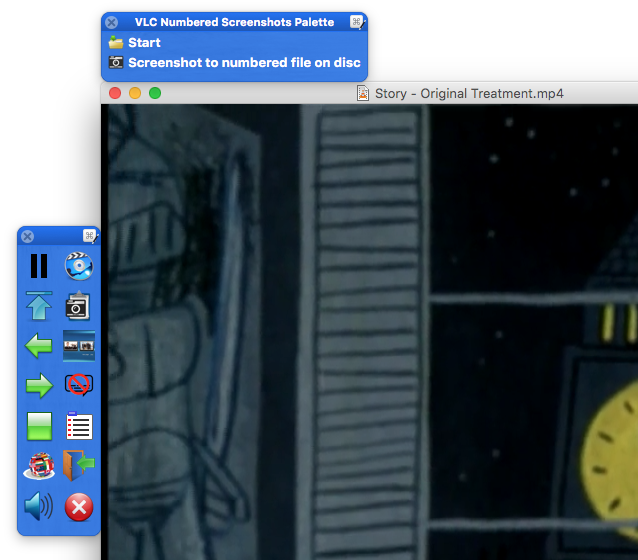 ---
This is useful in and of itself; additionally, it really helps when you drag a window, and you wish you could easily move its palette(s) to where you dragged the window.
Simple to use:
Copy the UUID of the Macro Group whose palette you want to control: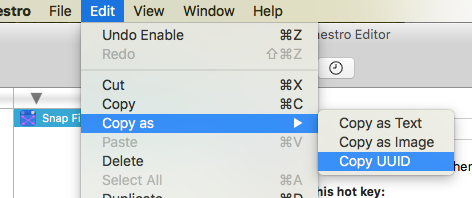 Paste the UUID into the Action:


Pick where you want it to snap:

It's a snap!
NOTES:
If you change the snap position and try the Action again, from the KM Editor, it might not work the first time you change the position. I think it's a quirk of Keyboard Maestro - the selection hasn't registered yet, or something like that. It won't affect how you'll normally use the macro.

The Snap Positions might be a little confusing at first, but try them and see what they do. Basically, the positions that start with "top" will be positioned along the top of the window. The ones that start with "left" will be positioned along the left side of the window, etc.

If the palette was hidden, it will un-hide.

Obviously, the Macro Group has to to be able to be "Active" for the window in question.
INSTALLATION
Drag the .zip file onto the Keyboard Maestro icon in the OS X Dock.

(if updating a previous version of the action, first manually remove the previous copy from the custom actions folder)

~/Library/Application Support/Keyboard Maestro/Keyboard Maestro Actions