I have two text files with a list of URLs.
I need to pick first URL from file A, use it in my macro and then append the file B with that URL and delete that URL from file A.
(Basically file B would act kind of like a log of which URL I have used.)
So what I initially planned was,
Using 'for each' action to get URLs from file A. Use the URL in my action steps. Where I'd perform the action steps for each %Variable%ShortVideoURL% in file A. And then search for it (%Variable%ShortVideoURL%%LineFeed%) in the text file and replace it with blank.
But Search and Replace action doesn't let us search for a token.
How to approach this?
Just in case, here's how both files would like like with URLs.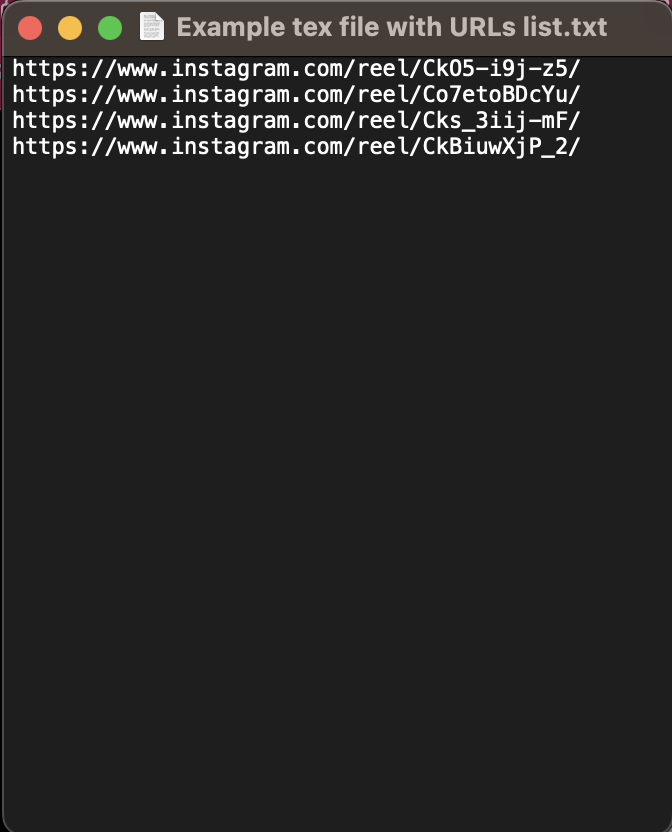 TLDR; version


Trying to delete URL from the list in the text file. But this action from the screenshot is not giving results.