.
This looks very useful within KM, but I don't know what it is or how to use it.
Does anybody know the correct name, so I can research further?
There is something similar in another keyboard utility, "ShortCat" (but not exactly).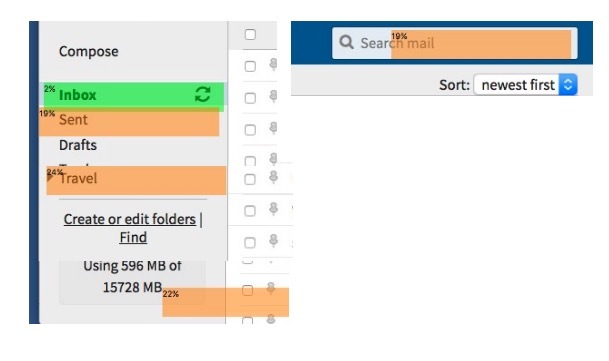 .
Here is the KM macro fragment which caused that:
.