In KM 8.1 and 8.1.1, if you bring up a list prompt without a title: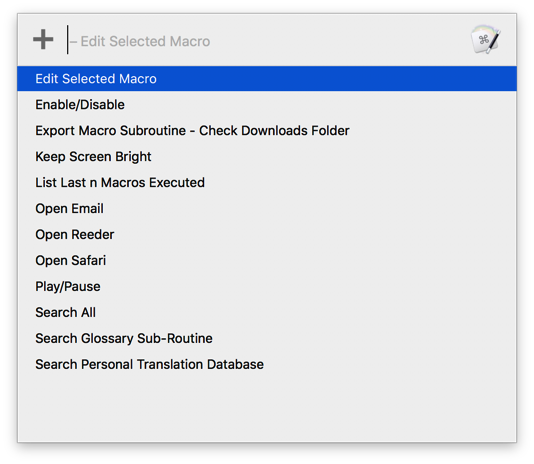 And enter a query that doesn't match any of the results:

The prompt will then fail to display any results even after deleting the non-matching query:

or entering a valid one:

Once the prompt is in this state, it becomes non-functional, neither displaying results nor letting the user select the last result shown, and must be dismissed and tried again.
If you bring up a list prompt with a title:

The prompt will still get "stuck" if you enter a query that doesn't match any results:


But unlike prompts without titles, this at least can be soft-reset by deleting the query and trying again:

So whatever is going on here, it seems to be related to the new title functionality added with 8.1.
(Incidentally, while this isn't a bug per-se, I just noticed while putting this post together that giving a prompt a title also prevents it from displaying its results when no queries have yet been entered, which does not seem like the expected or ideal behavior.)
@peternlewis, is there any chance this bug could be fixed by the next version? Prompt With List has been hands-down one of my favorite and most-used additions to KM 8, and I'm also incredibly impressed with its performance (I have one macro that prompts from a list of around 100,000 lines of text, and it is almost as fast and responsive as the one I used here that only prompts from a list of my n most recently used macros) so for what it's worth, I would love to see this kink ironed out soon.