Essentially all km macros need a trigger. I find it very annoying that I have to right click every time on the 'New Trigger' action and then choosing what trigger I want.
I want to a hotkey that I can use that will move my focus to the 'New Trigger' and from there I can arrow down to what trigger I want. In screenshot :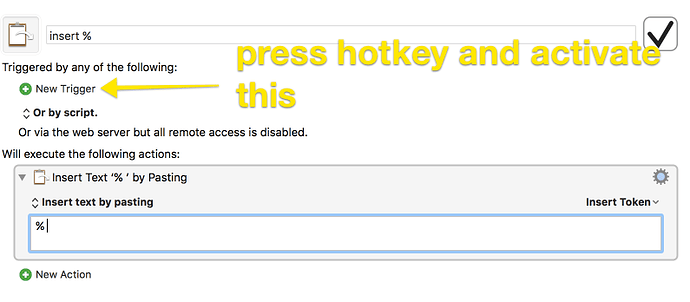 What more, since nearly all my macros are 'hotkey triggers' I would like a quick way to simply press hotkey, add the hotkey trigger that I want for my macro and finish. All from the keyboard.
I hope I am not alone in wanting this. Is there any way I can make that happen? Thank you a lot for any help.