I found there is no way to upload / make a custom icon / pic for macros. Maybe a feature requested here.

The similar thread mentioned 1 year ago, but it doesn't work at all here. Copy the local pic and paste only shows the pic icon instead.
Also, smart group's icon is not able to change at all , right?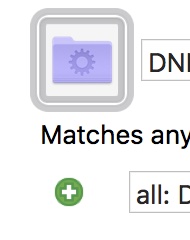 smart macro group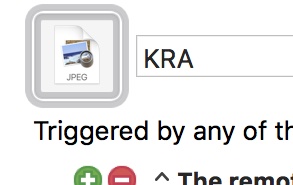 Copy and paste pic , seems don't work at all