My goal is to create a macro that will open up an application and place it on the left side , then open up two finder windows and place them on the right side.
The first screenshot shows you what I get when I run it.
The second screenshot is what I want it to be.
I cannot get the "Move and Resize Front Window" to do what I want.
What am I doing wrong?
here is the macro
CSS Site Extract PDFs Macro (v9.2)
CSS Site Extract PDFs .kmmacros (5.5 KB)

This is what I get when I enable the Macro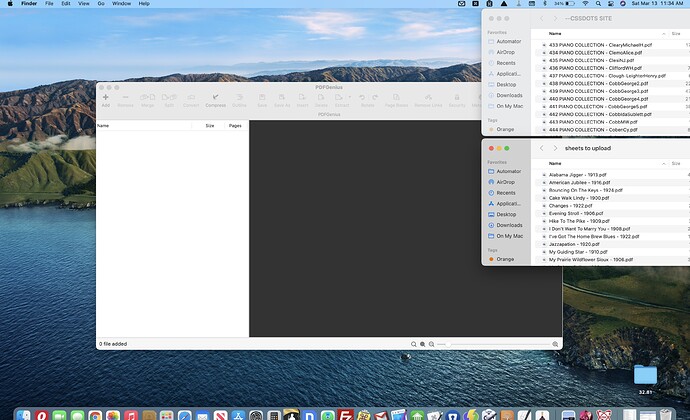 After adjusting/moving, this is what my goal is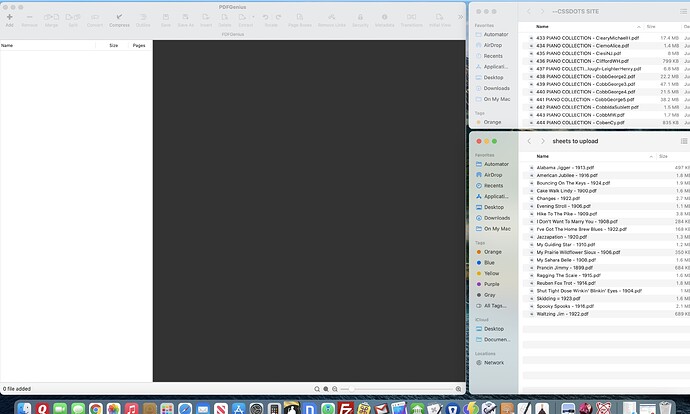 Thanks
Ron from Canada