I feel what I am looking for could be finished with Need Tool/Script to Download Text and URL of Multiple Links on Multiple Web Pages:
the initial part of my request for help is hot key to open a search bar.
Where I can type in physical address to search Zillow and copy zestimate amount
create and save "Zestimate/amount" as a TSV file with saved with the name of the I originally searched for.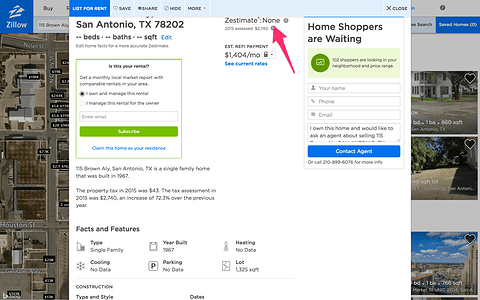 scroll down and expand "See More Facts..."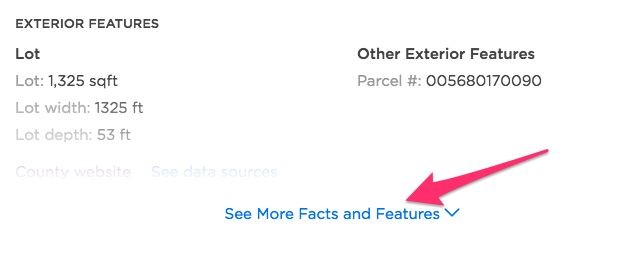 **
then click on "County website"
**

On the resulting page scrape the following fields into TSV file with the same name as physical address
account number
address
property site address
current year tax levy
last payer for current year
active lawsuits
Total market Value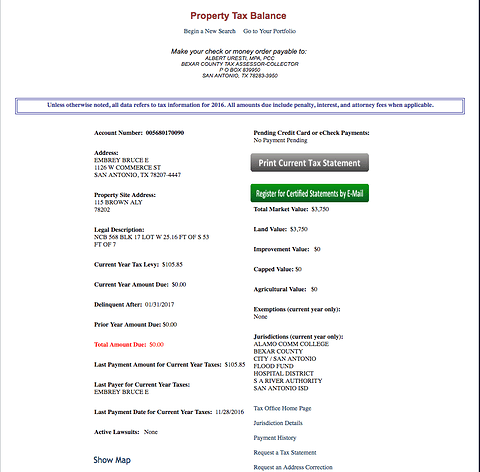 from this point I feel I can manipulate the data as needed for my personal usage.
the purpose of the script is to quickly assess property values on Real Estate hot sheets I come across for investment opportunities. Hopefully the finished macro will be of use to someone else, though the county info page may need to be tweaked for your individual county.