In @peternlewis's list of new features is what I think is a hidden gem:
Added 'Or by Execute Macro' to macros editor listing the Execute a Macro actions referring to this macro.
What does this mean?
It shows a list of all macros that call this macro. For example: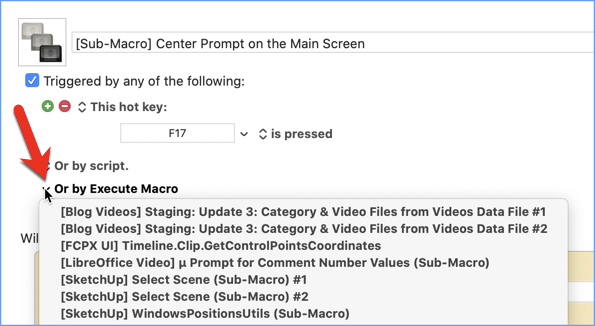 If I click on the first entry: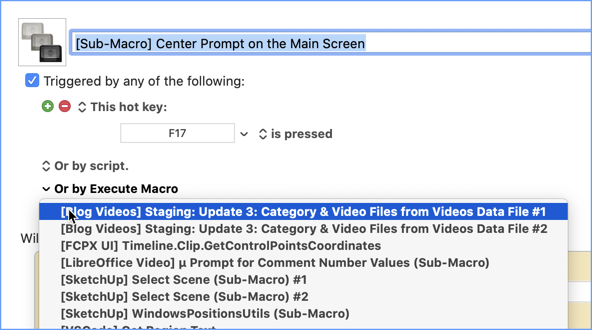 It takes me to that macro, and you can see the reference right here: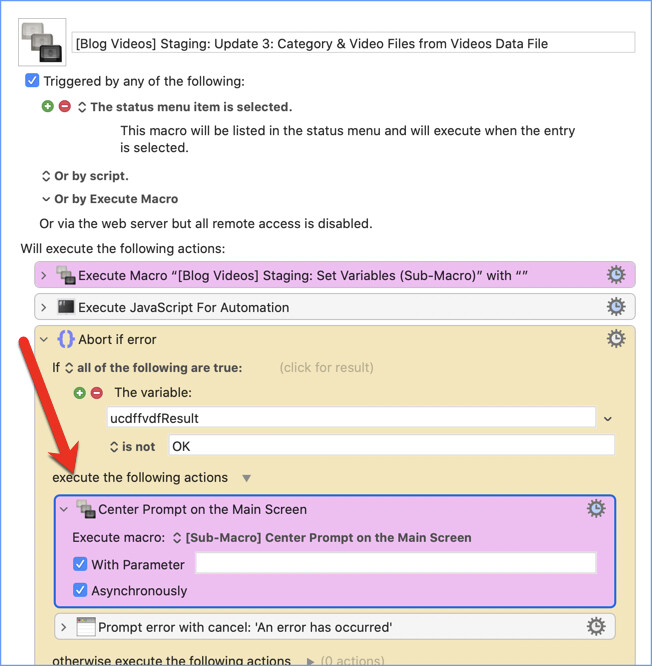 If you reuse macros like this (and if you don't, you should think about it), this is invaluable.