#MACRO: Macro Spotlight - DEPRECATED
###This macro has been superceded by MACRO: Go To Macro by Name (Spotlight).
---
NOTE: See simple installation instructions, below.
Macro Spotlight.v1.0.zip (199.0 KB)
Find macros in the Keyboard Maestro Editor, using a "Spotlight" type of search, and jump right to them: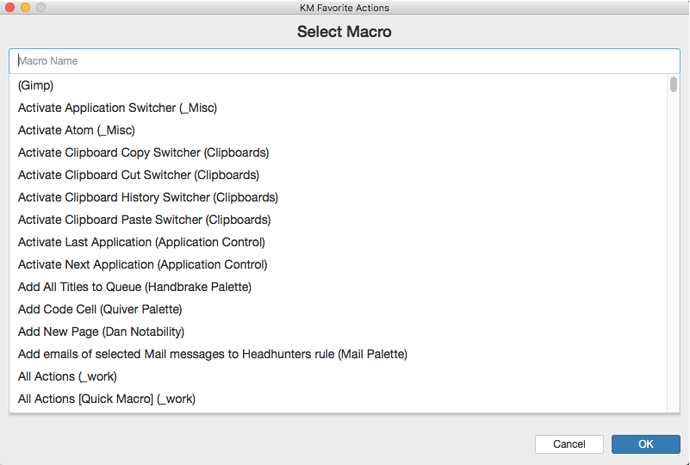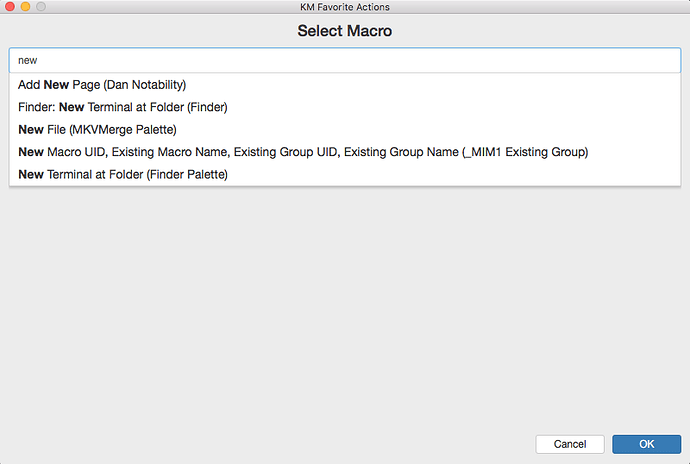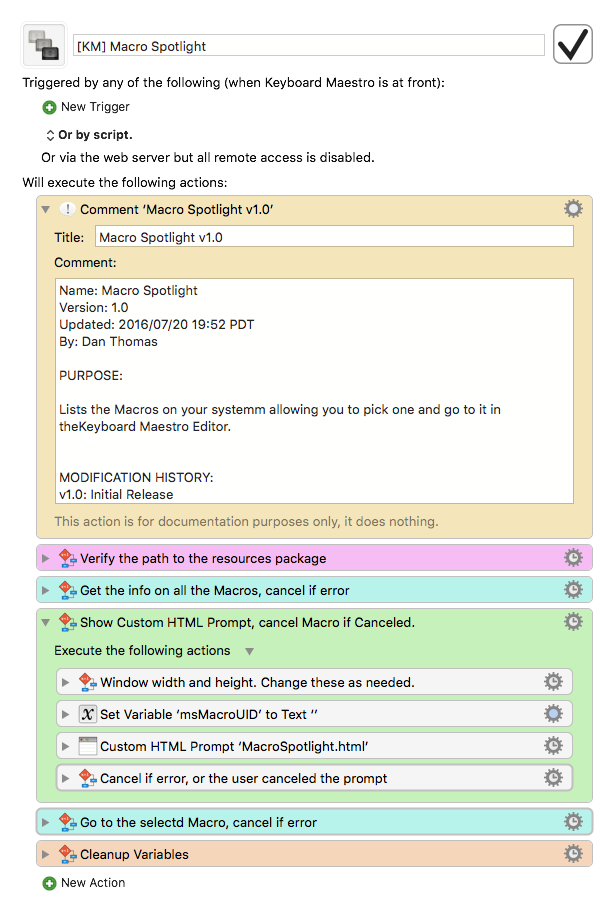 ##Installation Instructions
Unzip the files.

Import the Macro Spotlight.v1.0.kmmacros file.

Move the file "MacroSpotlightResources.pkg" to some location you can always find.

Launch the "Macro Spotlight" macro.
The first time, it will ask you to select the location of the "MacroSpotlightResources.pkg" file.
That's it!