Hi there,
I have the following presenter clicker (Kensington Wireless 2.4 GHz USB Presenter and Red Laser Pointer).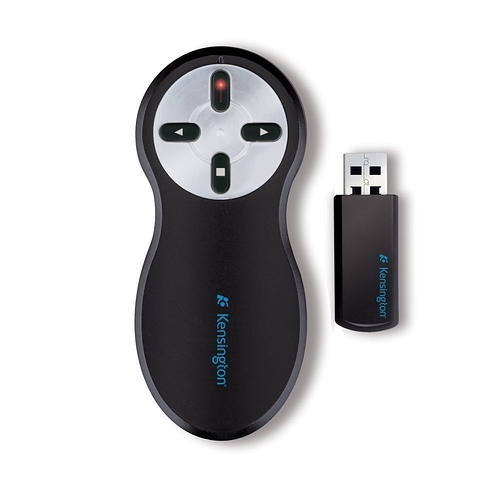 I play a lot of videos in my presentations and need to pause them. By default the stop button blacks out the screen.
And it simulates the "b" button being pressed (Display a blank black slide on https://support.office.com/en-us/article/Use-keyboard-shortcuts-to-deliver-your-presentation-1524ffce-bd2a-45f4-9a7f-f18b992b93a0)
I've found that alt + p will pause the video and I can map that when "b" is pressed in PowerPoint, it triggers alt + p and the remotes pauses the video in PowerPoint. The only problem is that I can't use "b" when typing in PowerPoint.
Can anyone think of a workaround or a better solution?