Hi everyone,
I really wish that Pie Menus would appear in KM along with standard menus. They are much easier/faster to control that ordinary list menus. They appear under the cursor upon activation and their items are located in different zones of circle.
They are very popular in graphics software: they're easy to use, it's easy to remember location of particular functions so you don't need to waste time on reading labels or pressing keys on keyboard.
Here's an example from Wacom tablet driver: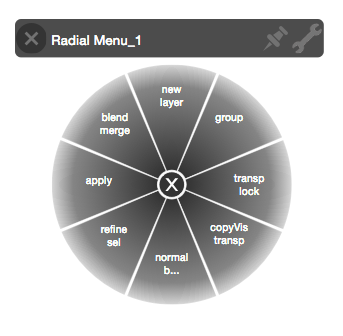 Blender 3d package: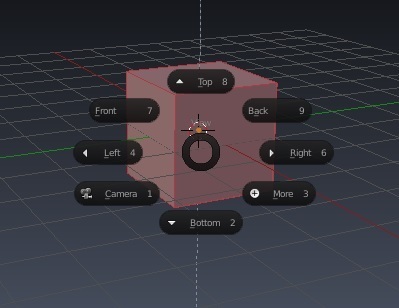 Modo 3d package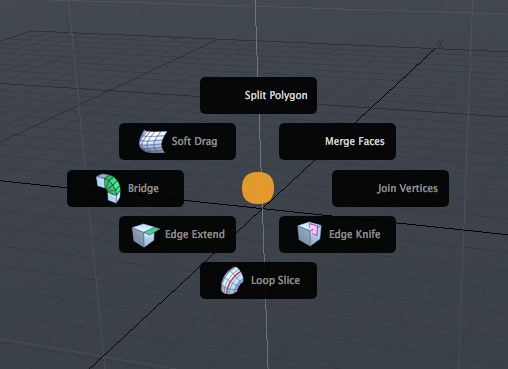 I hope this can be considered to be in the next updates!
Thanks,
Sergey