Hi everyone,
My device key does not work. I try many times. I make sure accessibility enabled for Keyboard Maestro and Keyboard Maestro Engine. Then restart. But it does not work.
Can you tell me why?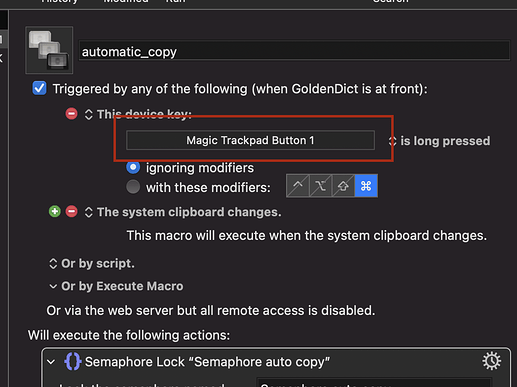 The picture above shows that I was able to use trackpad before, but now I can't use trackpad after reinstalling the system. I don't know how to fix it.